Real Life Needs Real People.
Personalized Insurance since 1985
Serving the Greater Dufferin, Caledon, Simcoe and Wellington areas.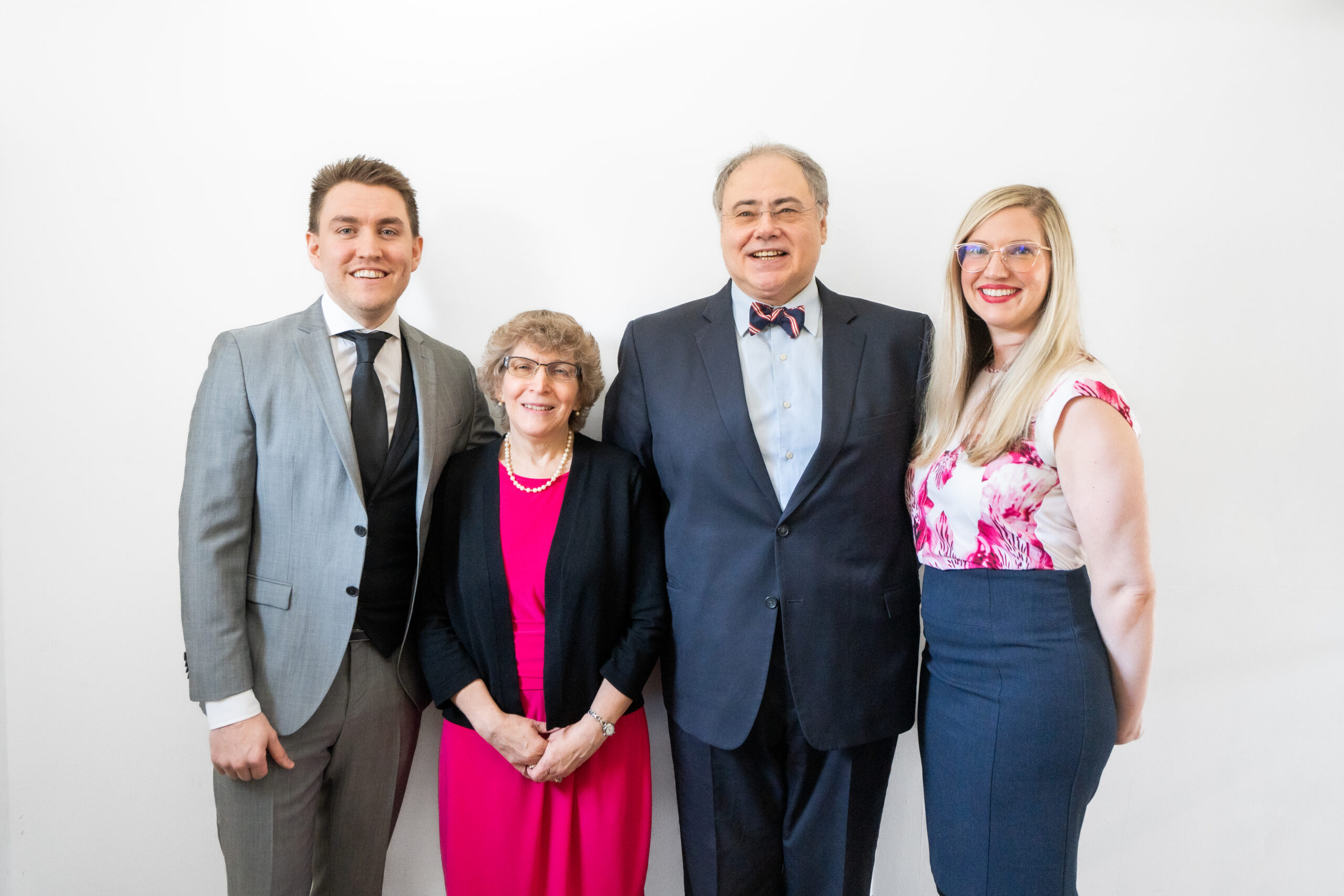 message from THE crewson FAMILY
Insurance still deserves a human connection.
Thank you for taking the time to visit us – we appreciate it! We are proud of the business we have helped build over the past 30 years and of the work we do every day to earn the trust of our clients and our community. If there is anything we can do to make your life easier, or to help your business run more smoothly, let us know – we're here to help!
Let's get you started. Choose your insurance category to find your coverage.
Not sure what you need? Let us help you find your best options. We're here to make your life easier and your business run smoother – so don't stress. Just give us a call or reach out.
We partner with all of them, but we only work for you!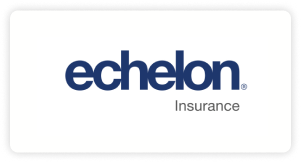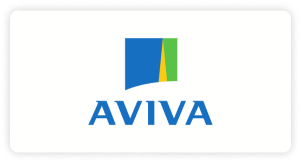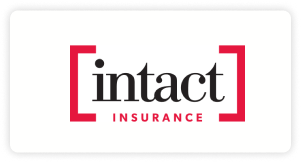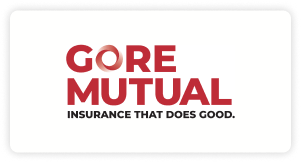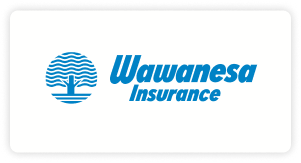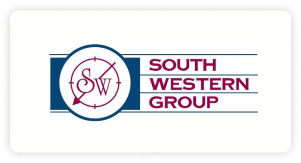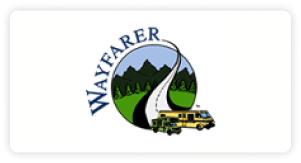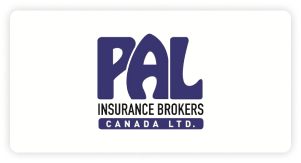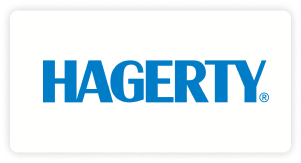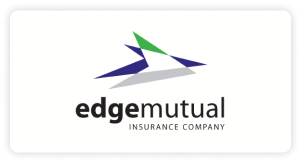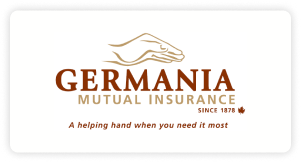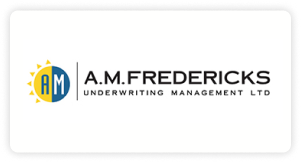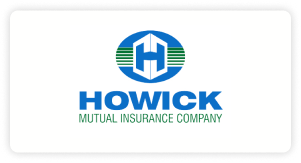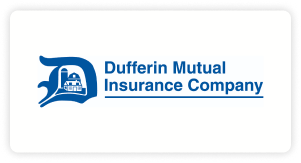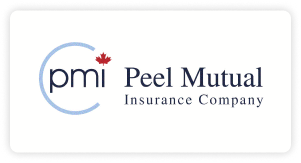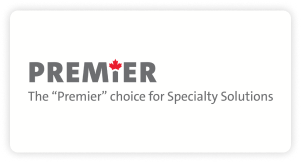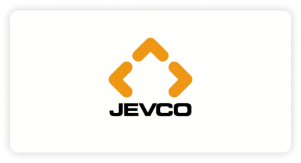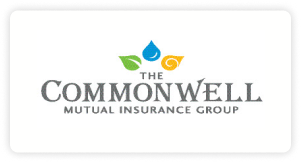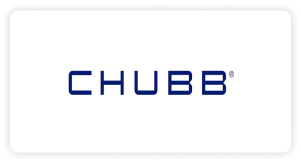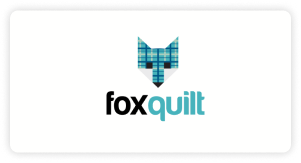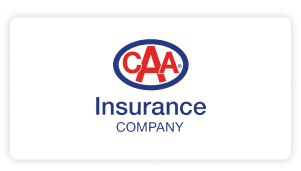 Why Should I Work With Crewson Insurance?
Because our sole purpose is to make things easier, not harder.
As a truly independent brokerage we work for you, offering professional & impartial advice to help you make sure you have the right insurance at a fair price. You can trust that you will always have access to the same small team of brokers that are here to assist you every step of the way – we are not a call centre and you are not just a policy number.
"We have been clients of Crewson Insurance since 1985. Our annual review with Ed, where we update our equipment list and values, proved valuable in our recent fire loss. We will continue to work with the Crewson team to meet our insurance needs in the future."
Bert Tupling
Tupling Farms Ltd. - Farm Insurance client
"I love the personal service our farm receives from Crewson Insurance. We'll stay with them as long as they'll have us."
Brenda Weel
bmw farms - farm insurance client
"Easily the best service and simplist insurance process I've been through. Always easy get a hold and always very pleasant to deal with."
Connor
KW client
"Quick Splash Car Wash has been insured with Crewson Insurance since April 2015. We have been looked after very well and I have recommended other area businesses to Crewson Insurance. I am, from the bottom of my heart so appreciative for their help with my claim. Grant is so great to work with; he is a great guy and an excellent listener."
Jatinder (Tony) Bhullar
Quick Splash Car Wash – Commercial Insurance Client
"Darlene & her team are by far the most insightful and thoughtful brokers we have ever dealt with in our 46 years in business. We are fortunate to have them taking care of us. I highly recommend them and I always refer them to my friends, colleagues, and family. Great service at fair pricing."
Len Vermeulen
Collingwood & Wasaga Hearing Clinic Inc – Commercial Insurance Client
"I always get personal service when I deal with any of the staff at Crewson's. Not dealing with an automated phone system and people who don't know me makes dealing with Crewson's great. My policy renewals/changes are always explained to me."
Marie
ED client
"For over 15 years, we have found no one that delivers better customer service or better rates than Darlene and her team at Crewson Insurance. Her job is made more challenging due to the number of properties, cars and children's cars we have insured over the years. She has used some of the best names in the business, and companies such as 'Intact' are a pleasure to deal with. She ALWAYS returns a call promptly and exceeds our expectations with every interaction."
Mark & Adriana Ruttan
Re/Max of Wasaga Beach - Auto Insurance Client
"I have been using Crewson Insurance Brokers for decades for both my personal/household needs and for my businesses. I would not go anywhere else. Their customer service is off the charts; they are trusted; very hard working; and, they truly care about their customers. I recommend them all the time and feel confident doing so; putting my own reputation on the line when referring them to family, friends and my own customers."
Melanie
ED client
"I have been with Crewson Insurance for over 30 years, and they have always given me their best – the best service, the best goodwill, and the best treatment!"
Sam Young
Shelburne Golf & Country Club - Residential Insurance Client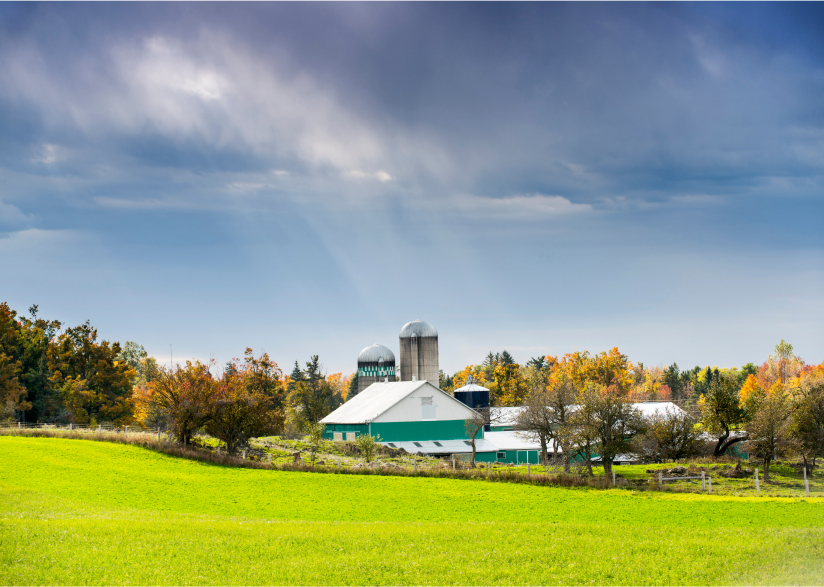 Insurance isn't really as important to us as the relationships and diverse people behind our support. That is who we truly care about. Because, just like you, we're people too.
Today, it's not only what we do, that brings us work satisfaction, its ultimately who we work with. That's the difference maker.