We proudly support our communities that have supported us over the decades.
These strong community relationships are important to us.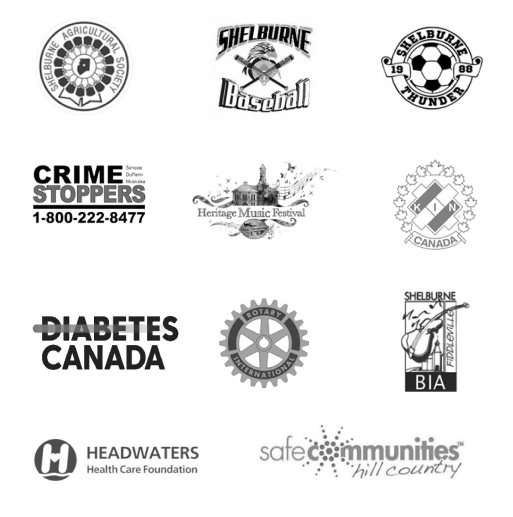 We've always believed in the value of community service. Because of your support, we're able to contribute to community groups, clubs and events that help make this such a wonderful place to live.
Thank you for your business, and we hope we can keep paying it forward for years to come!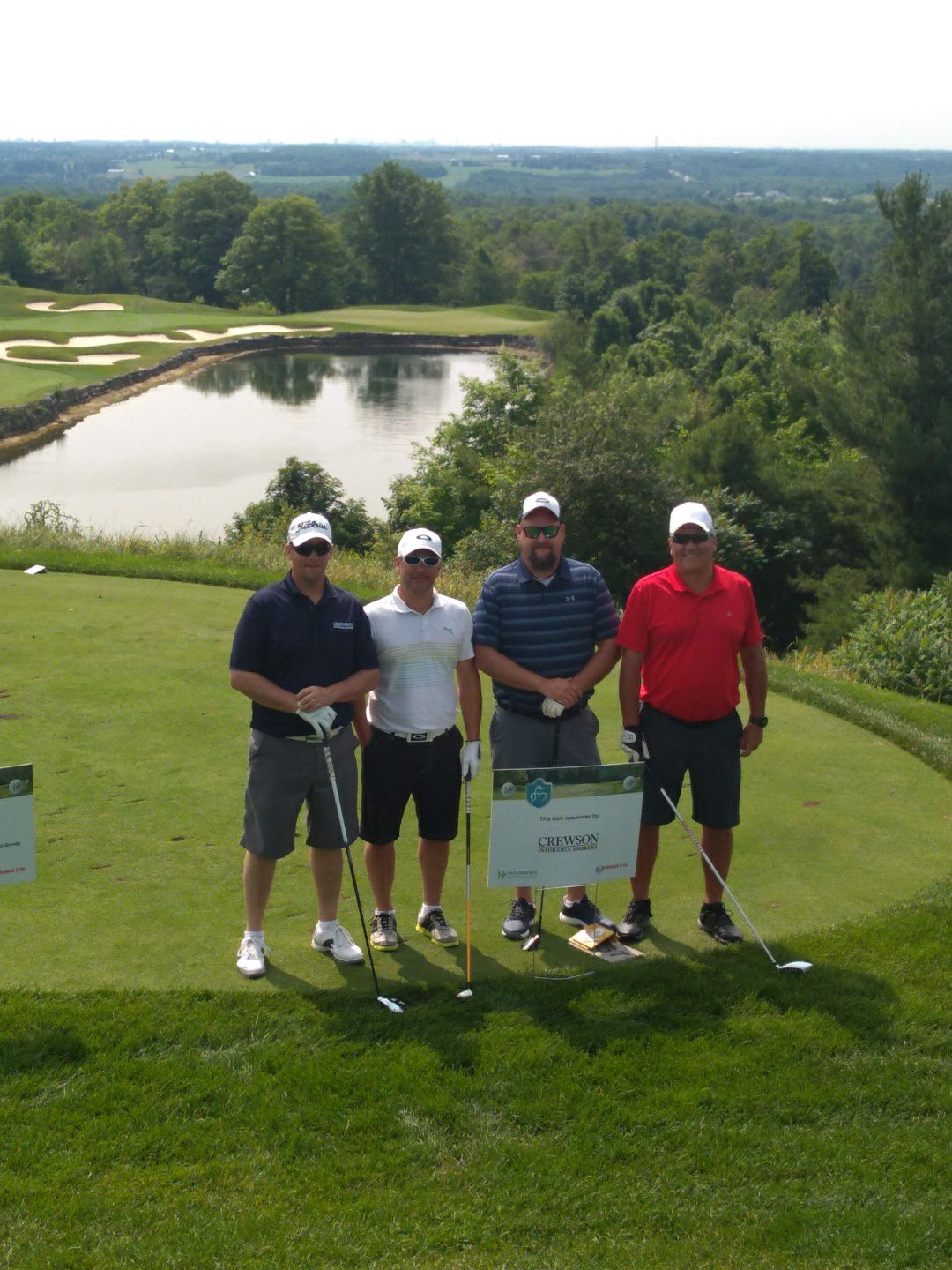 Headwaters Golf Classic
Crewson Insurance has partnered with the local insurance company in Shelburne, Dufferin Mutual Insurance. Together we are proud to be the presenting sponsors of the Headwaters Golf Classic at the Pulpit Club in Caledon. This event has raised hundreds of thousands of dollars to support local healthcare in order to foster exceptional healthcare closer to home.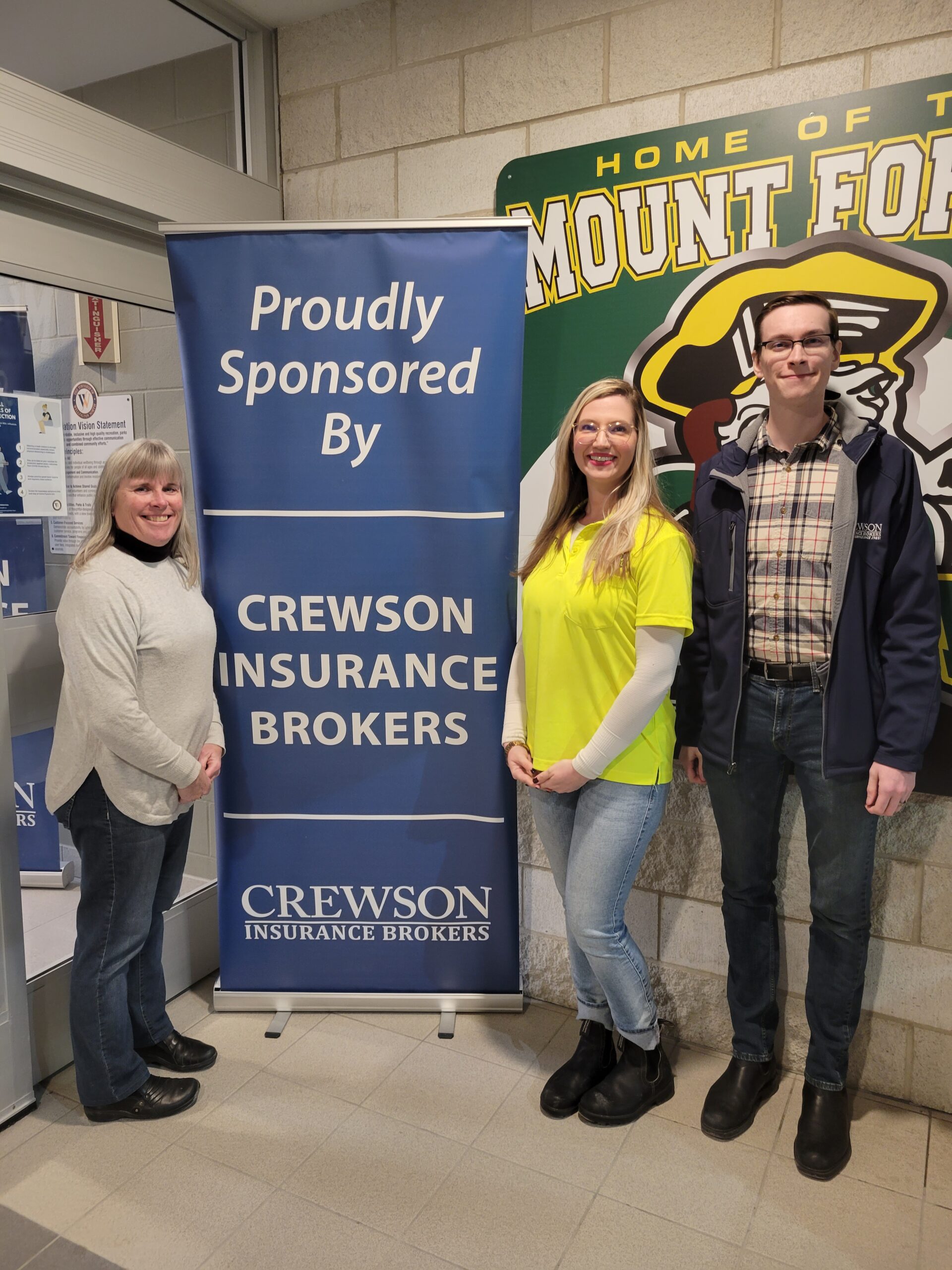 Mount Forest Patriots Junior C Sponsorship Night
Crewson Insurance is passionate about sports and healthy, active living and so we are huge supporters of local teams and local sports.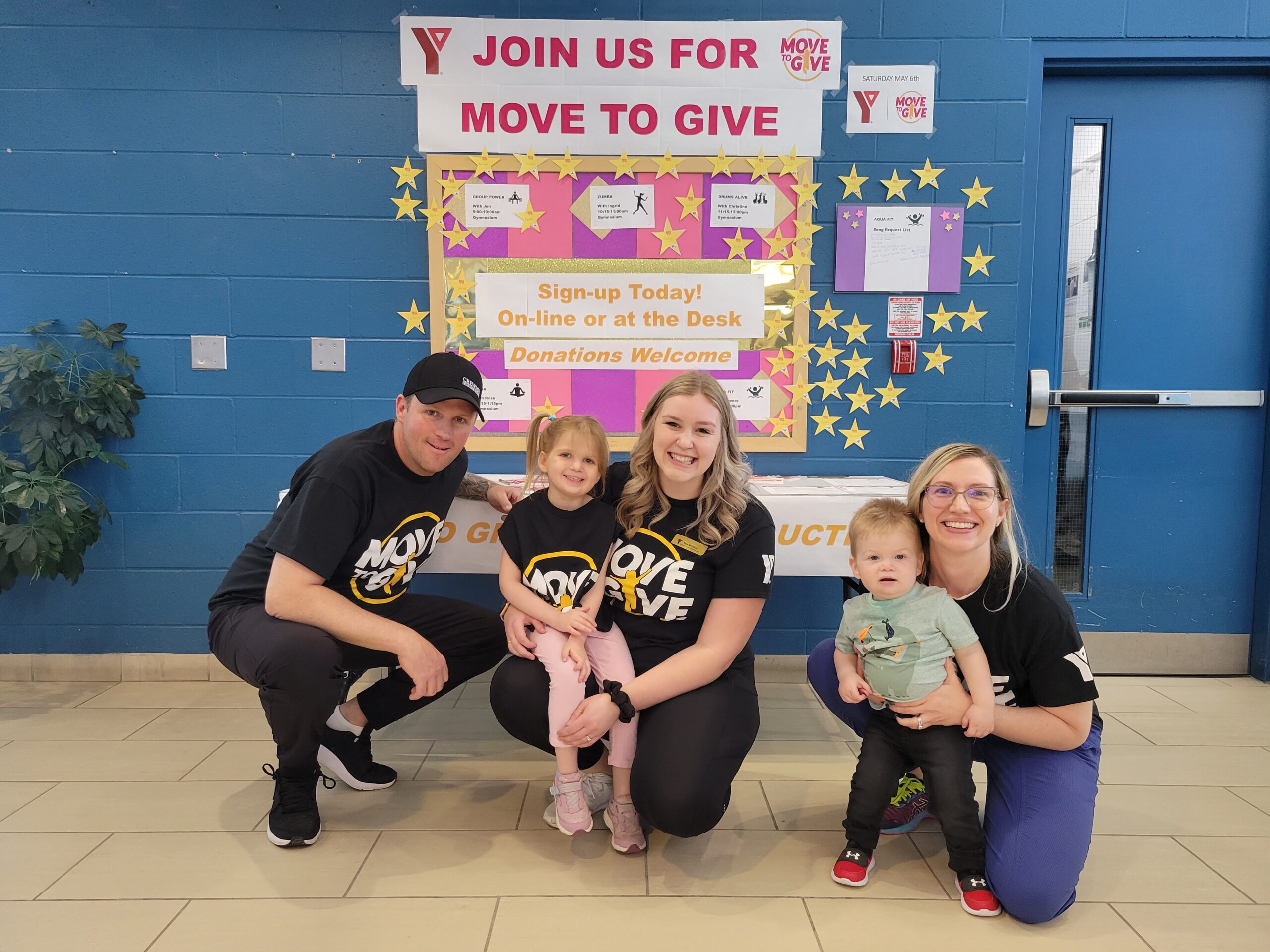 YMCA of Simcoe Muskoka – Move to Give
Move to Give is a Free Event open to the community to experience the programs offered by the YMCA for free. Crewson Insurance is a proud community builder and we are pleased to sponsor this event to enrich the community.
You're never a number, always a valued client – give us a call or use our convenient form.