A leisure or hobby farm is a dream lifestyle. Let us help you make it what you always wanted.
Even a dream needs coverage.
Farm Buildings
Farm buildings, whether they are hundred-year-old implement sheds or state-of-the-art dairy barns, face unique hazards and have insurance needs. We use the most up-to-date evaluation methods to help make sure your coverage is sufficient, but ultimately the best policy comes from understanding what you want out of your coverage: how have your needs changed since the building was built, and if you had to, how would you want to rebuild?
Machinery & Equipment
What would it take to get you up and running again? Sometimes the answer is simple; sometimes it isn't. Equipment values can fluctuate widely, making it very important to regularly review the limits of your insurance. Large, highly integrated operations can face unique challenges sourcing equipment, making a claim not just about the lost property itself but also the cost of your downtime. And, of course, machinery doesn't have to come on wheels – heaters, coolers & compressors are all examples of machinery where a badly timed breakdown can have devastating consequences. Whether you're an existing client or just looking for a second opinion, we're always ready to talk through your questions and concerns and work to make sure your policy offers the protection you need.
Livestock & Produce
Animal mortality and the liability risk posed by animal escape are some of the most regular losses a farm or ranch can suffer. We are proud to insure farms that utilize world-leading genetics in their breeding operations, and we understand the scale of investment required to operate at that level. We work with several insurers that offer a range of blanket and specified coverages that can be tailored to reflect the risks you face. From seed to shipping, the lifecycle of your farm's produce extends far beyond its growing season. Let us help make sure that the value of your work is protected in the event of a loss. For operations with large produce in storage, we offer monthly reporting – there's no need to pay for coverage off-season, and we understand that it's hard to predict the outcome of any given harvest before it's even planted. Let us know how it progresses, and we can adjust the values accordingly.
Liability
Farms can be complex and dangerous properties, even to people familiar with their operation. With risks of waterway and airborne pollution, to the use of public roads for moving equipment, produce, and livestock, to farms with on-site stores that offer public tours or that encourage volunteer help, liability risks are as unique as farms themselves. Your liability insurance is there to protect you in the event of a lawsuit, which makes us partners in risk management. We're here to help, and that starts with making sure you're properly insured.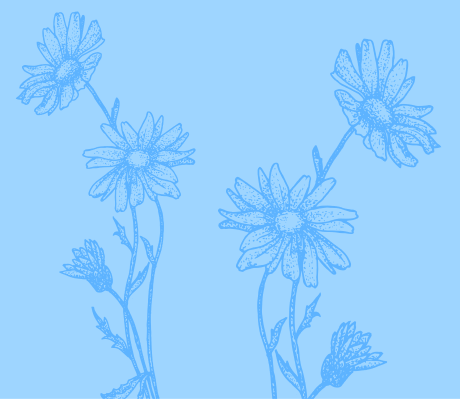 Insuring farms properly takes time, experience, and care – not unlike farming itself. As a farmer, you face a long list of risks, and we're here to help take some of them off of your shoulders. Trust us to get it right, to work around your schedule, and to be by your side in the event of a claim.
"We have been clients of Crewson Insurance since 1985. Our annual review with Ed, where we update our equipment list and values, proved valuable in our recent fire loss. We will continue to work with the Crewson team to meet our insurance needs in the future."
Bert Tupling
Tupling Farms Ltd. - Farm Insurance client
"I love the personal service our farm receives from Crewson Insurance. We'll stay with them as long as they'll have us."
Brenda Weel
bmw farms - farm insurance client
"Easily the best service and simplist insurance process I've been through. Always easy get a hold and always very pleasant to deal with."
Connor
KW client
"Quick Splash Car Wash has been insured with Crewson Insurance since April 2015. We have been looked after very well and I have recommended other area businesses to Crewson Insurance. I am, from the bottom of my heart so appreciative for their help with my claim. Grant is so great to work with; he is a great guy and an excellent listener."
Jatinder (Tony) Bhullar
Quick Splash Car Wash – Commercial Insurance Client
"Darlene & her team are by far the most insightful and thoughtful brokers we have ever dealt with in our 46 years in business. We are fortunate to have them taking care of us. I highly recommend them and I always refer them to my friends, colleagues, and family. Great service at fair pricing."
Len Vermeulen
Collingwood & Wasaga Hearing Clinic Inc – Commercial Insurance Client
"I always get personal service when I deal with any of the staff at Crewson's. Not dealing with an automated phone system and people who don't know me makes dealing with Crewson's great. My policy renewals/changes are always explained to me."
Marie
ED client
"For over 15 years, we have found no one that delivers better customer service or better rates than Darlene and her team at Crewson Insurance. Her job is made more challenging due to the number of properties, cars and children's cars we have insured over the years. She has used some of the best names in the business, and companies such as 'Intact' are a pleasure to deal with. She ALWAYS returns a call promptly and exceeds our expectations with every interaction."
Mark & Adriana Ruttan
Re/Max of Wasaga Beach - Auto Insurance Client
"I have been using Crewson Insurance Brokers for decades for both my personal/household needs and for my businesses. I would not go anywhere else. Their customer service is off the charts; they are trusted; very hard working; and, they truly care about their customers. I recommend them all the time and feel confident doing so; putting my own reputation on the line when referring them to family, friends and my own customers."
Melanie
ED client
"I have been with Crewson Insurance for over 30 years, and they have always given me their best – the best service, the best goodwill, and the best treatment!"
Sam Young
Shelburne Golf & Country Club - Residential Insurance Client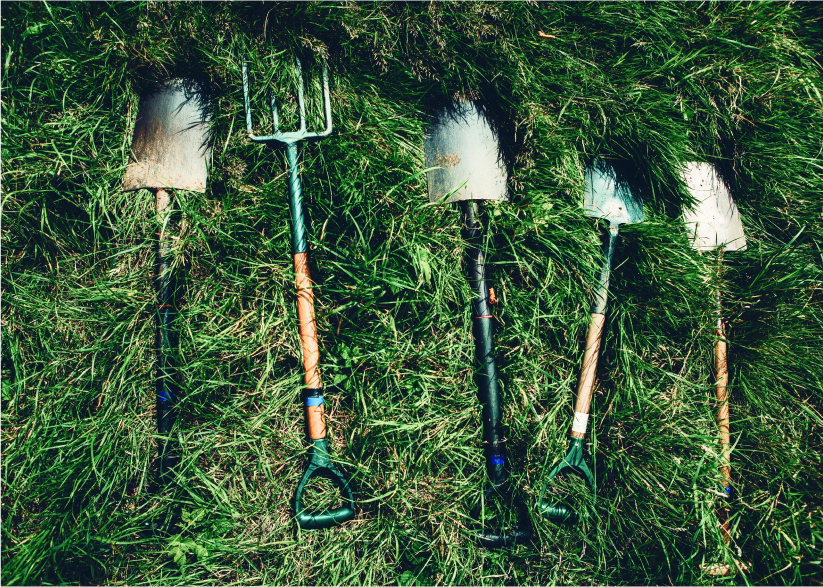 What is considered a hobby farm?
Any 2 of the following criteria: Less then 10 acres, Gross income from farming $8,000 per year or less and total farm animals must be less then 6 not including horses.
What is considered a commercial farm?
It is your full time job, more then 10 acres, gross income from farming greater than $8,000 per year, more than 6 farm animals owned excluding horses.
It's time for your dream hobby farm to become a reality. Let's make it happen.