Since 1985, we've grown with you to serve you better.
Earning trust is not a given, so we never let ourselves forget how important our relationship is with our clients.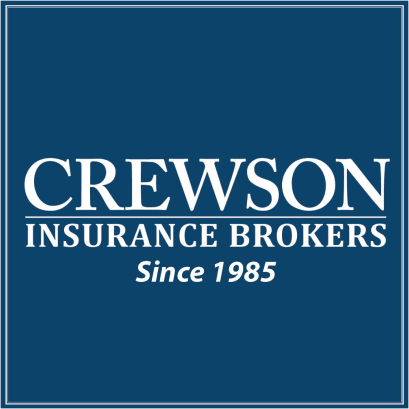 We've worked hard to bring value and service to our clients and community since we opened our doors in 1985. Over that time, we're honoured to have earned the trust of thousands of our friends and neighbours. It's because of them that we've grown to be a local leader in providing insurance solutions, something we strive to be better at every day.
We bring the personal touch. We know that as soon as you speak with any one of our people, you'll immediately feel this too. It all has to do with a level of care, attention and service that just doesn't exist anywhere else.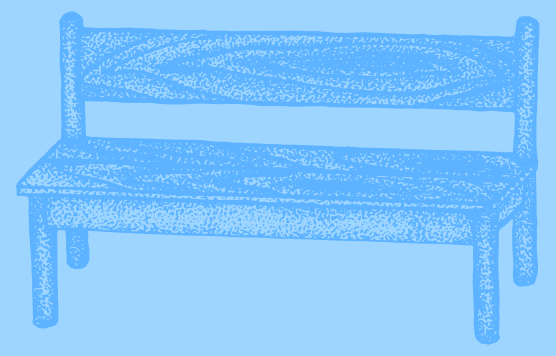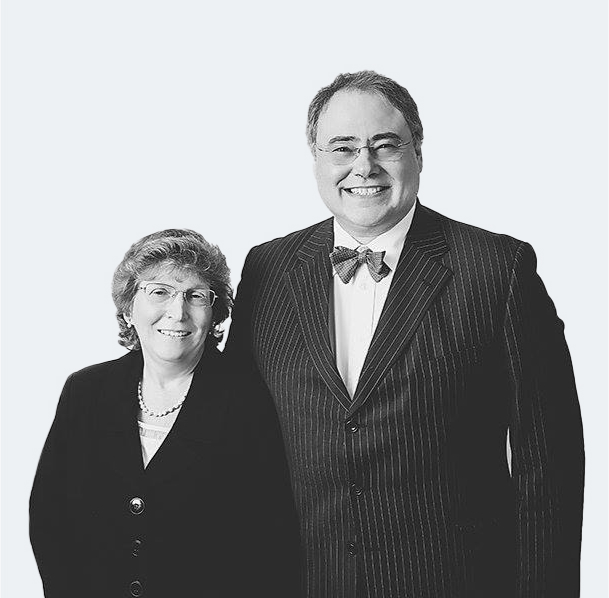 In 1985 Ed and Wendy Crewson bought Delmar Bates Insurance, a small farm-focused brokerage on Shelburne's Main Street. Two months later, hundreds of our clients were devastated by one of the worst natural disasters in our history. This stretched us to our limits but set the stage for a focus on claims service excellence – we know what it looks like when the worst happens. In 2001, we grew to two offices, with a second branch opening in Wasaga Beach, extending our service area north and into one of our region's fastest-growing communities.
Growth: Padfield-Nelson Insurance Acquisition
Brian Padfield and Bill Nelson of Padfield-Nelson Insurance, established in 1947, and Ed Crewson of Crewson Insurance, established in 1985, all started in business with the same goals in mind: to deliver high-quality insurance solutions to the community they know and love; to be a top local employer; to serve their clients personally, offering the highest level of client experience; and to be generous and give back to the community in which they live and work.
In 2021, Bill Nelson was looking to sell his brokerage to someone whose values and approach to business, employees and the community aligned with his own. Ed Crewson was the perfect match, and on April 1, 2022, Crewson Insurance acquired Padfield-Nelson Insurance, welcoming Donna Stoner and Andrew Hydon to the Crewson Insurance team. Crewson Insurance is proud to now have representation in Dufferin, Simcoe and Wellington Counties.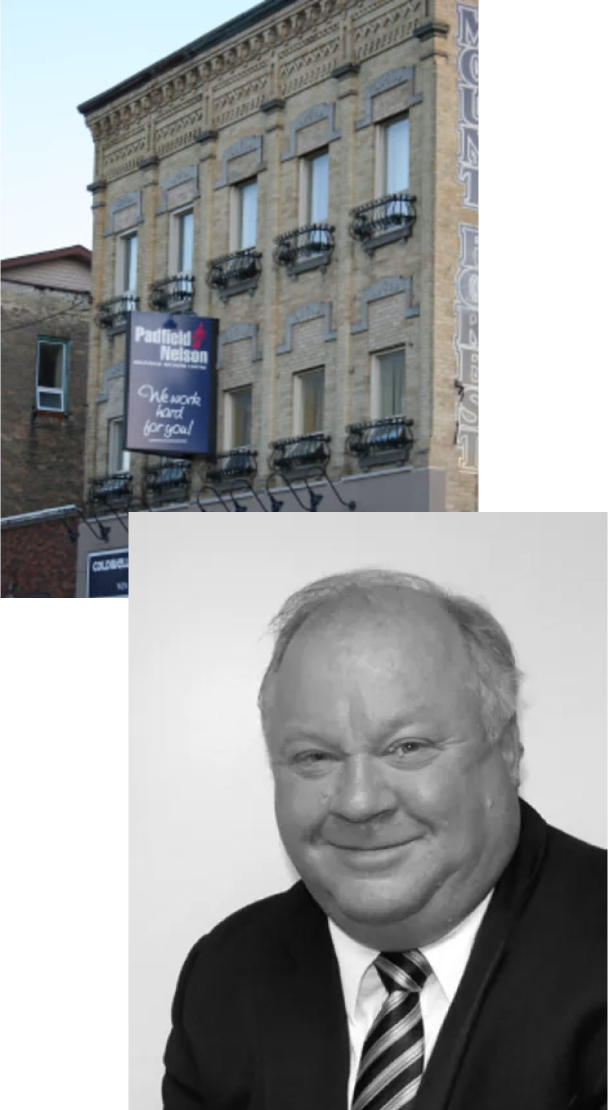 Why Should I Work With Crewson Insurance?
Because our sole purpose is to make things easier, not harder.
As a truly independent brokerage, we work for you, offering professional and impartial advice to help you make sure you have the right insurance at a fair price. You can trust that you will always have access to the same small team of brokers that are here to assist you every step of the way – we are not a call centre, and you are not just a policy number.