Smart Solutions To Keep You In Business
Our advisors offer tailored recommendations and solutions – so you can keep focused on your day-to-day.
Physical Property
You know that your location, stock, equipment, tools and machinery are essential to your business. We're here to help with making sure you know how your property is exposed, what you can do to help mitigate against and minimize losses, and what insurance is available to remove the risk to your business.
Commercial Liability
The responsibility you have for the premises you occupy creates significant exposure to loss for most businesses. All businesses, even those without physical premises, are liable for the harm that their negligence could cause others. Regardless of what you do, determining the kind and amount of liability insurance your business requires is a vital part of your risk management.
Business Interruption
The reality is that many small businesses do not survive the fallout from a significant loss. The cost of your downtime could be significant and long-lasting, from lost customers & sales to damage to your reputation. Even once you're up and running again, it could take you a significant amount of time to be in the position you were in prior to that loss occurring. We can help you identify solutions that will help provide the safety net you need to keep your business on track.
Brand Reputation
The circumstances surrounding a loss can negatively impact your brand's reputation, particularly in a small community such as ours. Human resource challenges, the inability to live up to community commitments, and difficulty maintaining top-of-mind brand awareness are all exposures you face during a prolonged closure. Your insurance can help with the costs of maintaining the value of your brand until your business is back to normal.
Cyber Security
If your business collects or retains the personal information of your clients or customers, you are likely exposed to the possibility of a cyber security loss. This emerging threat can affect all our businesses in one way or another, and likely in ways that were inconceivable just a few years ago. The costs of reassembling lost data, unlocking or rebuilding systems, and notifying and compensating your clients are just a few examples of costs which are now commonly insurable.
Claims Service
Our first crash course in claims came three months after we started, when a tornado in 1985 caused $3,000,000 of losses in a matter of hours. The lessons we learned handling that catastrophic situation have stayed with us, and we have been committed ever since to providing exceptional claims service. We are proud to still insure many of the victims of that disaster.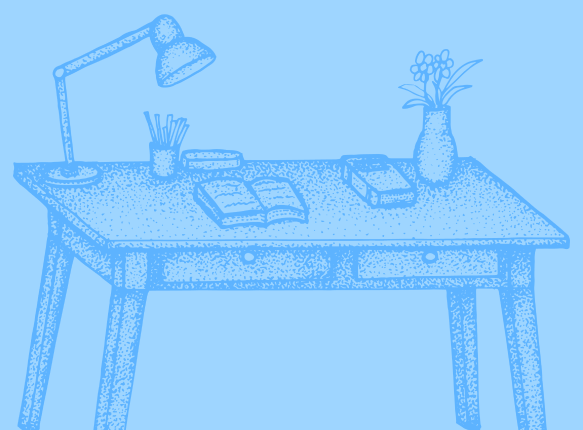 Finding the right insurance policy for your business is a crucial aspect of being a successful entrepreneur. We are proud to insure a variety of businesses, large and small, from artists' studios to contractors, manufacturers, restaurants, retailers, and professionals of all stripes. We're careful, of course, but we're also creative – we know that not every business fits into a box, and we're here to work with you to help manage the risks you face.
"We have been clients of Crewson Insurance since 1985. Our annual review with Ed, where we update our equipment list and values, proved valuable in our recent fire loss. We will continue to work with the Crewson team to meet our insurance needs in the future."
Bert Tupling
Tupling Farms Ltd. - Farm Insurance client
"I love the personal service our farm receives from Crewson Insurance. We'll stay with them as long as they'll have us."
Brenda Weel
bmw farms - farm insurance client
"Easily the best service and simplist insurance process I've been through. Always easy get a hold and always very pleasant to deal with."
Connor
KW client
"Quick Splash Car Wash has been insured with Crewson Insurance since April 2015. We have been looked after very well and I have recommended other area businesses to Crewson Insurance. I am, from the bottom of my heart so appreciative for their help with my claim. Grant is so great to work with; he is a great guy and an excellent listener."
Jatinder (Tony) Bhullar
Quick Splash Car Wash – Commercial Insurance Client
"Darlene & her team are by far the most insightful and thoughtful brokers we have ever dealt with in our 46 years in business. We are fortunate to have them taking care of us. I highly recommend them and I always refer them to my friends, colleagues, and family. Great service at fair pricing."
Len Vermeulen
Collingwood & Wasaga Hearing Clinic Inc – Commercial Insurance Client
"I always get personal service when I deal with any of the staff at Crewson's. Not dealing with an automated phone system and people who don't know me makes dealing with Crewson's great. My policy renewals/changes are always explained to me."
Marie
ED client
"For over 15 years, we have found no one that delivers better customer service or better rates than Darlene and her team at Crewson Insurance. Her job is made more challenging due to the number of properties, cars and children's cars we have insured over the years. She has used some of the best names in the business, and companies such as 'Intact' are a pleasure to deal with. She ALWAYS returns a call promptly and exceeds our expectations with every interaction."
Mark & Adriana Ruttan
Re/Max of Wasaga Beach - Auto Insurance Client
"I have been using Crewson Insurance Brokers for decades for both my personal/household needs and for my businesses. I would not go anywhere else. Their customer service is off the charts; they are trusted; very hard working; and, they truly care about their customers. I recommend them all the time and feel confident doing so; putting my own reputation on the line when referring them to family, friends and my own customers."
Melanie
ED client
"I have been with Crewson Insurance for over 30 years, and they have always given me their best – the best service, the best goodwill, and the best treatment!"
Sam Young
Shelburne Golf & Country Club - Residential Insurance Client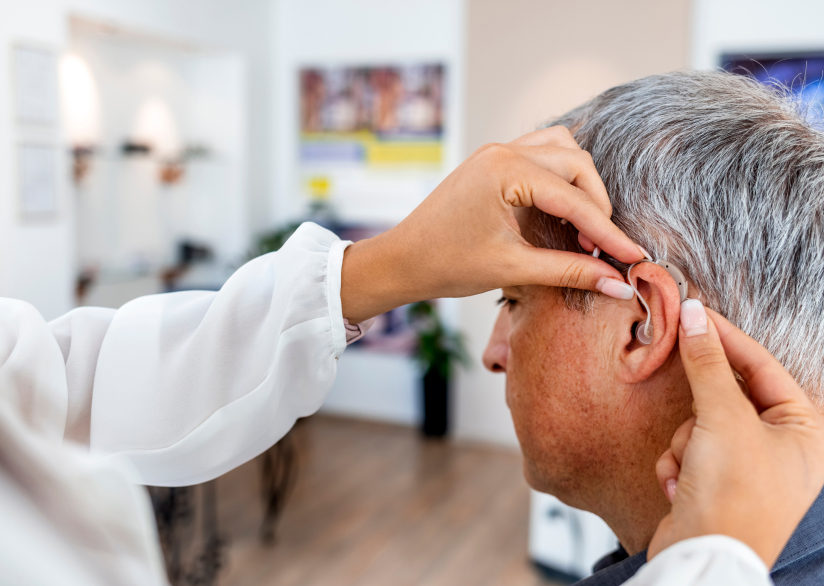 We understand complex business – we are business people, too. Let's look at yours from all angles to find your best coverage.